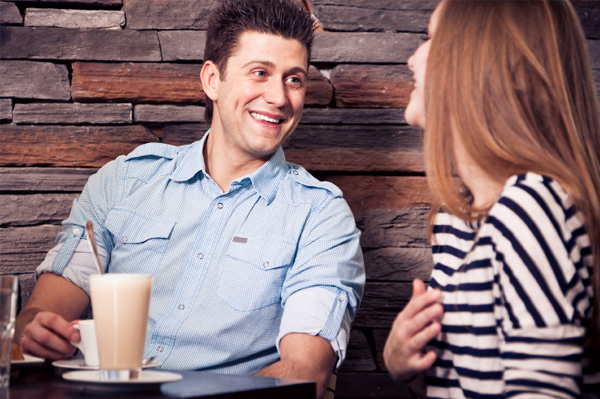 By Marisa Mostek
Meeting people is a challenge. Aside from work and school environments, venues serving as platforms to make personal connections leading to relationships are scarce. Bars provide the chance to strike up a conversation with your seat neighbor, but what if you don't drink? Persistent conundrums like these leave singles wondering what options they have. But fear not: there are myriad ways to meet potential partners.
Clubs, groups and organizations: getting involved in a club, group or organization pertaining to your specific interests is a great way to meet people that share the same ideas as you. One great website for finding clubs and groups pertaining to specific interests is

www.meetups.com

.

Community events: lists of upcoming events in your community are accessible online and provide a fun way to get involved and meet new people.

Public places: bars aren't the only public gathering places which offer an easy opportunity to strike up a conversation. Gyms, coffee shops, restaurants and more provide ample chances to meet new people. The idea of approaching a stranger may sound daunting, but if you are confident you are sure to win people over.

Internet dating websites: when all else fails, these websites are a foolproof way to find a potential soul mate. Though joining these sites typically isn't free, they are so customizable that you're bound to find someone sharing your interests and values.
Whether you're in a new place combating the blues or just ready to get to know someone new, these tips are sure to help you achieve those goals!